Intersection of Change (formerly Newborn Holistic Ministries) is dedicated to providing programs that enrich the economic, social and spiritual lives of those dealing with poverty related issues in Sandtown-Winchester and surrounding communities.
Programs & Services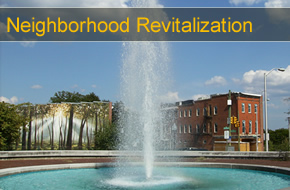 Revitalization of the 1900 and 2000 blocks of Pennsylvania Ave through renovations, murals, creation of green space, and special events.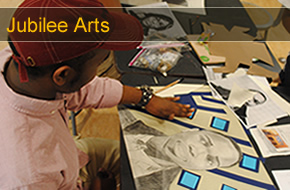 Dance, visual arts, creative writing and ceramics classes to bring the arts back to life in our community.